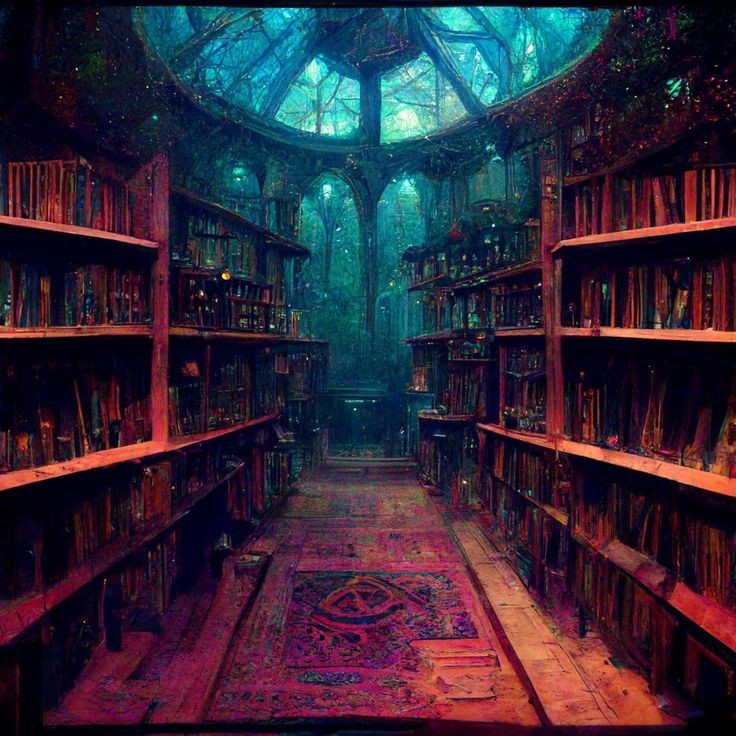 Perfecting the world and the soul was the true alchemist's mission. Even as early as 300 AD, we find this to be a driving force.
Here is an excerpt from a letter Zosimos the Wise wrote his former sweetheart, Theosobeia of Constantinople: "He who will devote himself to the great work must be free from selfishness and greed and filled with piety and goodwill. He must know the true times of the planets, the magic formulae and processes, and the magic substances. Fruitless are all efforts of the unlearned and the deceitful, who strive not after knowledge but after gold."
"In his Opus Majus in addition to expounding the great basic ideas of the sciences, medieval alchemist Roger Bacon carries on a courageous campaign for freedom of research. "More secrets of knowledge," he writes, "have always been discovered by plain and neglected men than by men of popular fame, because the latter are busy on popular matter." And he adds that he has learnt more useful and excellent things from people without fame than from well-known professors."
Is it any wonder then that many alchemists were monks? A true alchemist was working towards the salvation of the natural world. What better laboratory than a monastery, safe from the greedy intentions of the profane?