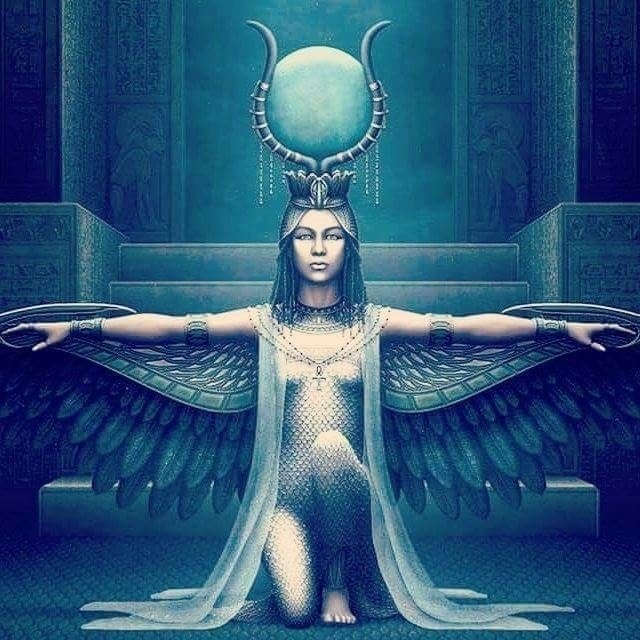 February 14, 2022 at 6:41 PM
---
"Gratitude is the law of increase,
and complaint is the law of decrease."
"Fear and impatience demagnetize.
Poise magnetizes."
~Florence Scovel Shinn
☆
"You can develop the right mental attitude when you realize that nothing external can upset you or hurt you without your mental consent."
~Joseph Murphy
☆
"Keep your mind as much as you can from dwelling on your ailment. Think of strength and power and you will draw it to you. Think of health and you get it."
~ Prentice Mulford
☆
To be conscious of your thoughts leads to conscious creation in this realm.
As within, so without.
The spiritual is the cause,
The physical is the effect.
"The use of the Will as the projector of Mentative Currents is the real base of all Mental Magic."
~William Walker Atkinson
Your world IS taking care of you.