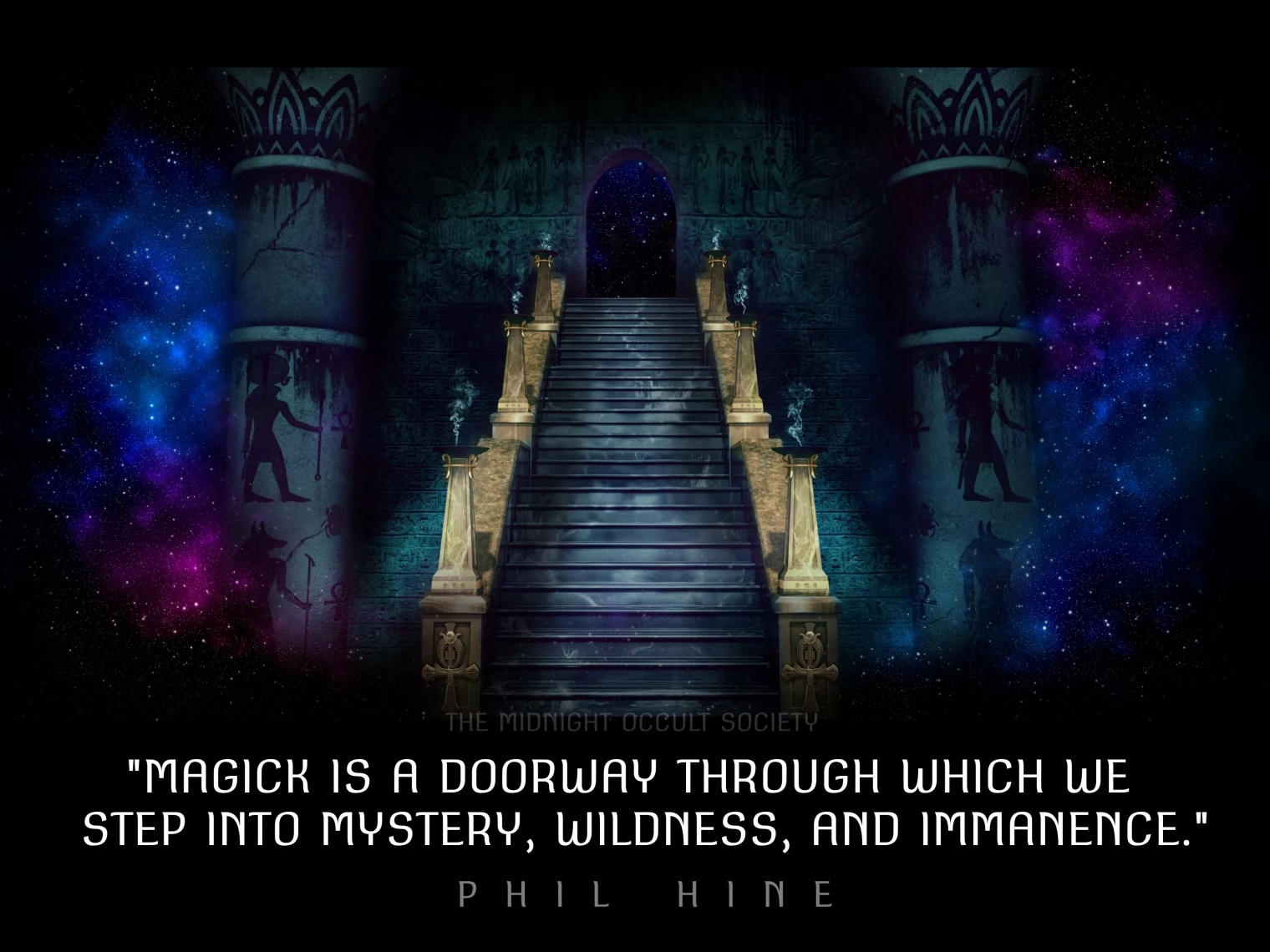 January 13, 2023 at 11:18 AM
---
It is the ability to live one's life according to ones own true nature -within a society that demands conformity. Those who practice magick typically go against the grain, working anonymously from "behind the scenes" to create something that is uniquely theirs. They do not settle for a "status quo" mediocre lifestyle... The skilled magician knows exactly how and when to cast their spells and does so accordingly.
Magick is about piercing the veil. Seeing beyond the tapestry of existence and discovering a new world.
When we learn the "hidden knowledge" of how nature truly works, we can use that knowledge to harness its laws, energies, and forces etc, in order to manipulate them into practical tools, occult systems, and or rituals of powerful manifestion. Ultimately, through extensive practice and application it soon begins to mature and grow within us as an "intuitive" set of techniques, approaches, and or skills in which can be used in order to extend the limits of Achievable Reality.
ARTWORK CREDIT: Crystal Mynd
EDITED AND WRITTEN BY: COSMIC_GNOSTIC